Think about your first date. You brushed your teeth, combed your hair, and made sure your clothes were clean and stylish. How many times did you look in the mirror?
That date felt so important to you because it was the start of a beautiful new relationship. You wanted to enjoy every advantage to impress your potential new partner. You probably even asked a friend to check out your appearance.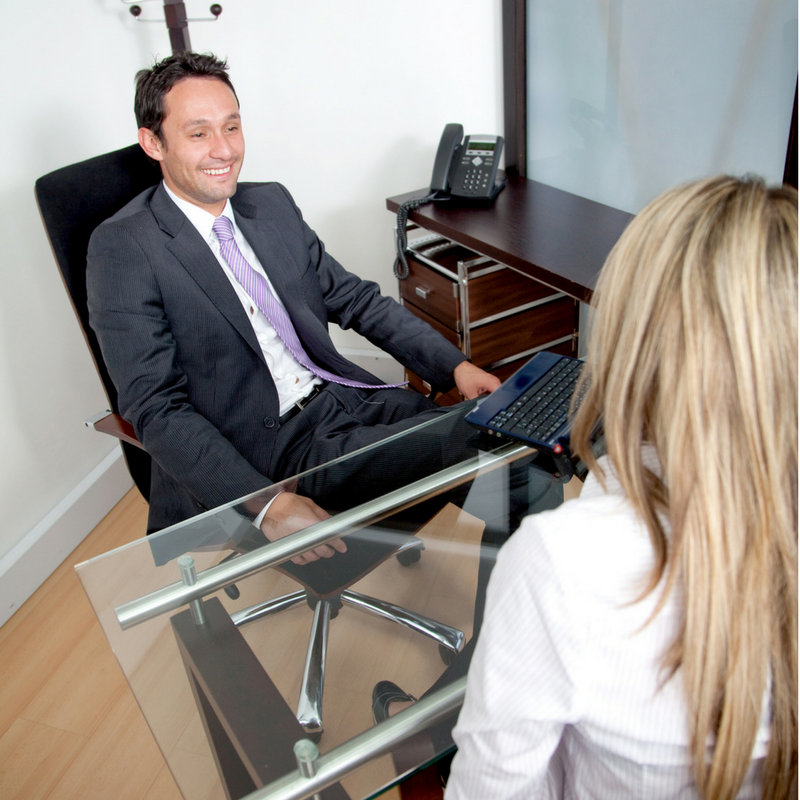 First impressions mean a lot in dating.
Now think about the paper you've been working on so hard. First impressions are as vital in academics as the dating scene replica watches, and your paper just as important to your future. Typographical errors and structural problems are just as embarrassing as a big red pimple or mismatched socks. In today's competitive academic environment, you need that trustworthy friend again. Fortunately, Mr. Stuart is here to help.
Our proofreader, Mr. Stuart, will check your paper for issues such as spelling and punctuation errors. Additionally, our copy-editing service includes a comprehensive check of structural issues, improving your paper's flow and allowing your thoughts to shine through. You presented yourself in the best light for your first date. Let Mr. Stuart help you present your paper to the world.