Today's academic environment is brutal and competitive. Growing numbers of students and academics are chasing choice assignments and shrinking space in reputable journals.
Even if you work harder and smarter than the competition, everyone has the same amount of time… … or do they?
Our English language proofreading and editing services will add hours to your day. Time you can use to gain an advantage over the competition, plan your next move, or just relax knowing that your paper is in good hands.
Malaysians are working harder than ever before, but long hours don't mean you can't meet your responsibilities while producing a paper which is error-free the first time, every time. Your paper is your life's work, and sharing your work with as broad an audience as possible will improve your academic standing and give you a head start on the competition.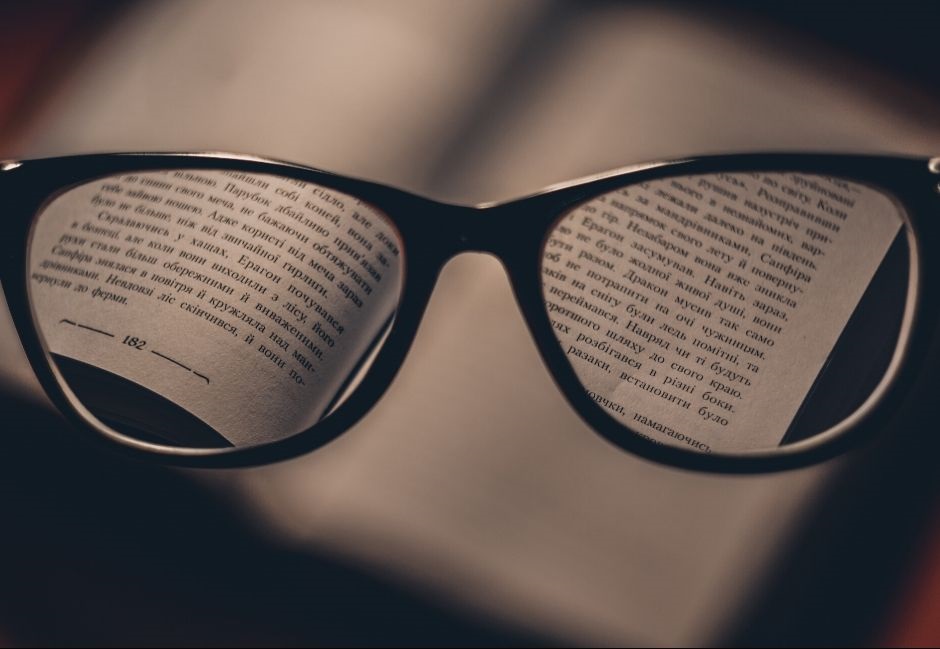 Your paper will be handled quickly and efficiently. There are no layers of administration between you and Mr. Stuart, an accomplished editor with over a decade of experience. Just send your paper to us for a fast and free quotation. With us, your paper is kept confidential from start to finish. As our administrative overhead is low, this means that only the editor will read your work. Our updated document management system means that your work is never left exposed to accidental disclosure.
You'll receive your paper quickly, and can submit your work knowing that it will be accepted. No more back-and-forth with journal reviewers or your academic supervisors – by submitting a paper with no grammatical errors the first time, you'll save them and yourself valuable time. Not only that, you'll also find that submitting your next paper will go more smoothly.
We value your time, and are available for consultation at hours convenient for you. Should you have any last-minute additions to be made, Mr. Stuart will prioritize your needs. Submit your questions and comments in our webform or email us directly to receive an immediate response.
Save time by preventing the back-and-forth process of submission, rejection and re-edits. Contact proofread.my today and received the same level of quality service that thousands of Malaysian academics have enjoyed over the past decade, so you can focus on what you do best, while we do our best to serve you.